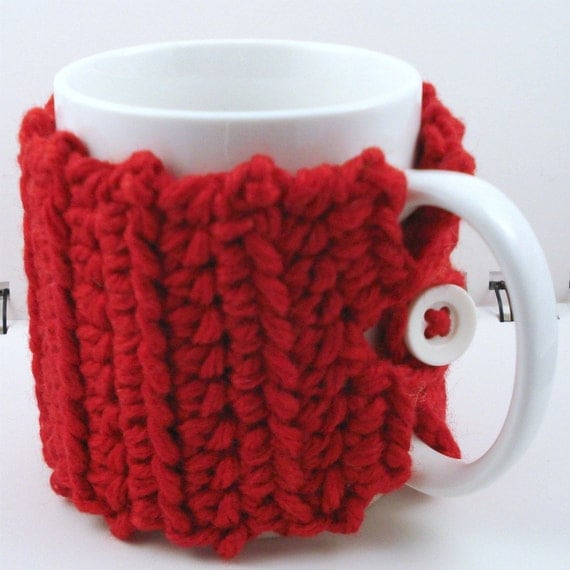 It seems that every time I go to Norwescon, I opt to do it a little differently. Last year, I had a vendor's table. The time before that, I sort of wandered aimlessly.
This year, I'm doing a mix of things. I'm helping out Friday Afternoon Tea at their vendor's table on Friday and Sunday, while spending Saturday attending panels. I'm also doing a reading on Friday, as a part of the Broad Universe Rapid Fire Reading. And I'll be tagging along with Jeremy to some of the MANY panels that he's on this year.
Though I'm not actually selling my stuff there this year, that doesn't mean I won't be advertising. 🙂 I plan on wearing some of my crocheted items with my costumes, and handing out cards if people ask where I got them. But I've also got cards to hand out for the various writing/editing projects that we have going on. I need some sort of organizer purse just to deal with all of my cards!