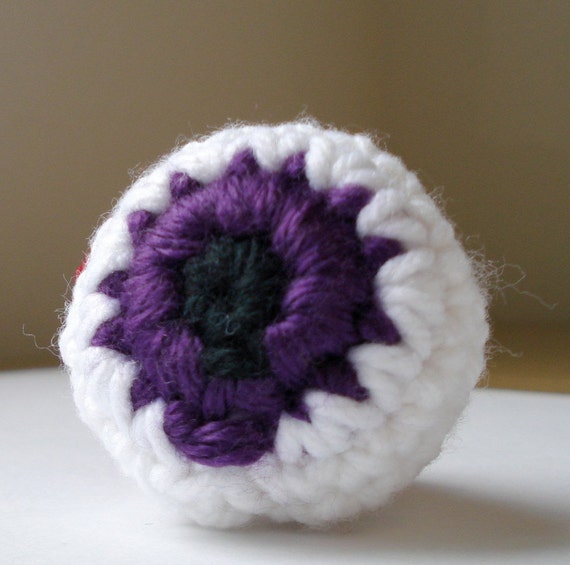 It's pretty unusual for me to already have shows lined up this early in the year. But nonetheless, I do.
First, I'll have a table at Norwescon, April 17-20, at the SeaTac Doubletree. This is a long running fantasy and sci-fi convention (this is Norwescon 37!), and I'm very excited to be vending there for the first time! I'm working hard to get a lot of stock ready for this show, as I think my stuff is going to do very well here!
After that, I will be at Oddmall: Emporium of the Weird, May 31-June 1, at the Comcast Arena in Everett. Oddmall started in Ohio, and has been running there for a while now. This past fall, they brought it to the Seattle area, and I decided to give it a shot. I did really well there, so when they scheduled this one, I signed up right away. The same organizers are also putting on the PNW Nerdfest in November (which I've also already signed up for!).
I may have one or two other shows over the summer, depending on what comes up, but then I'm hopeful to add GeekGirlCon and the Seattle Handmade (formerly EtsyRain) show to my fall roster.
Speaking of "depending on what comes up," if you've got a show you're putting together, and are looking for someone to sell awesome and weird crocheted things, drop me a line, either in the comments or at scarywhitegirl (at) gmail (dot) com. You can see the types of things I make at Scary White Girl Designs. I'm always happy to try out new shows, assuming they don't conflict with the 8 million other things I've got going on this year! How is it that it's February, and I'm already crazy booked for a good chunk of the year?!